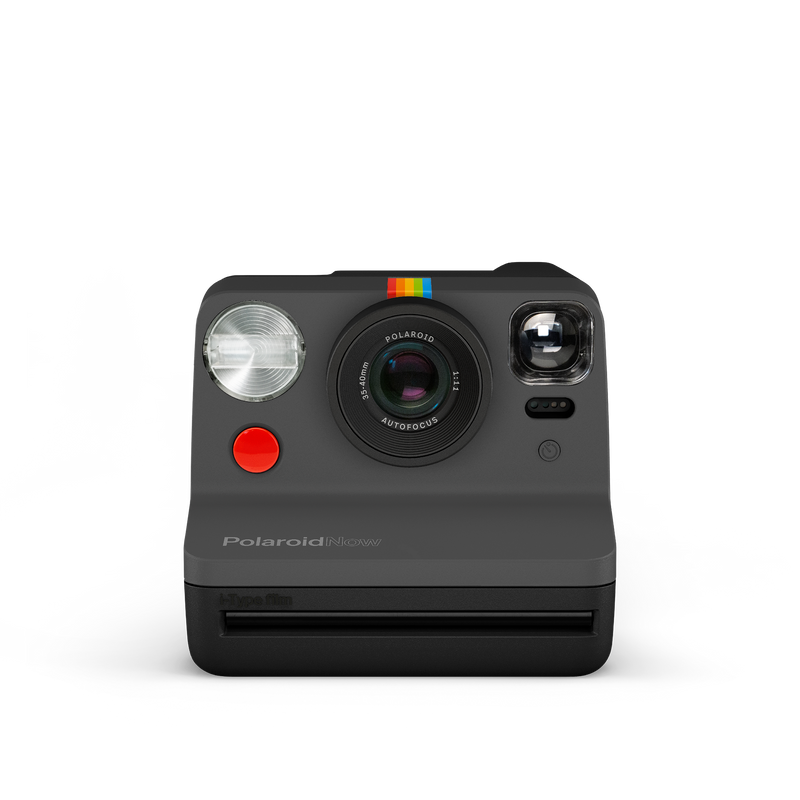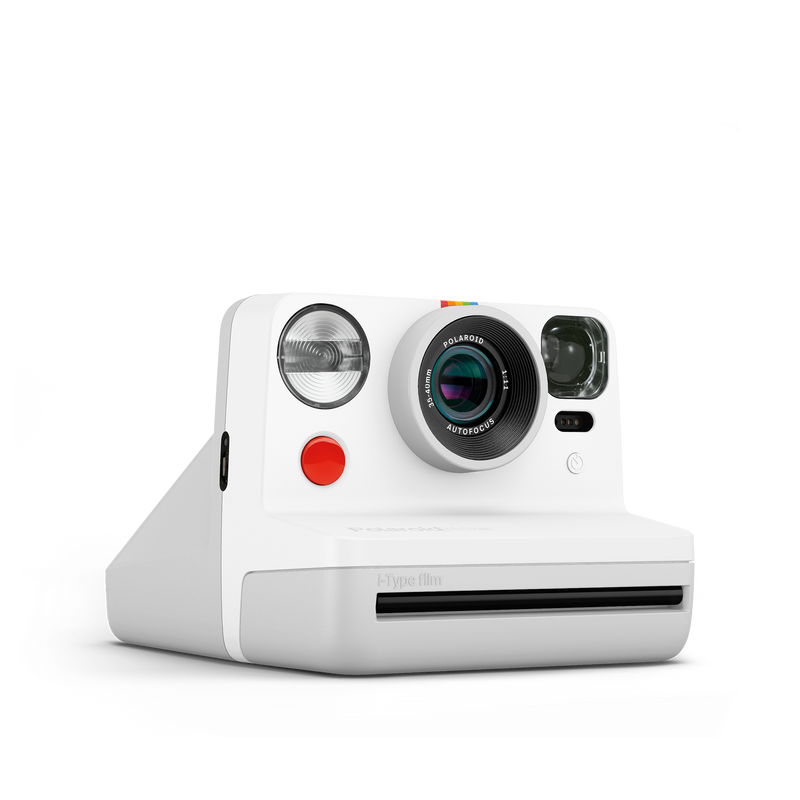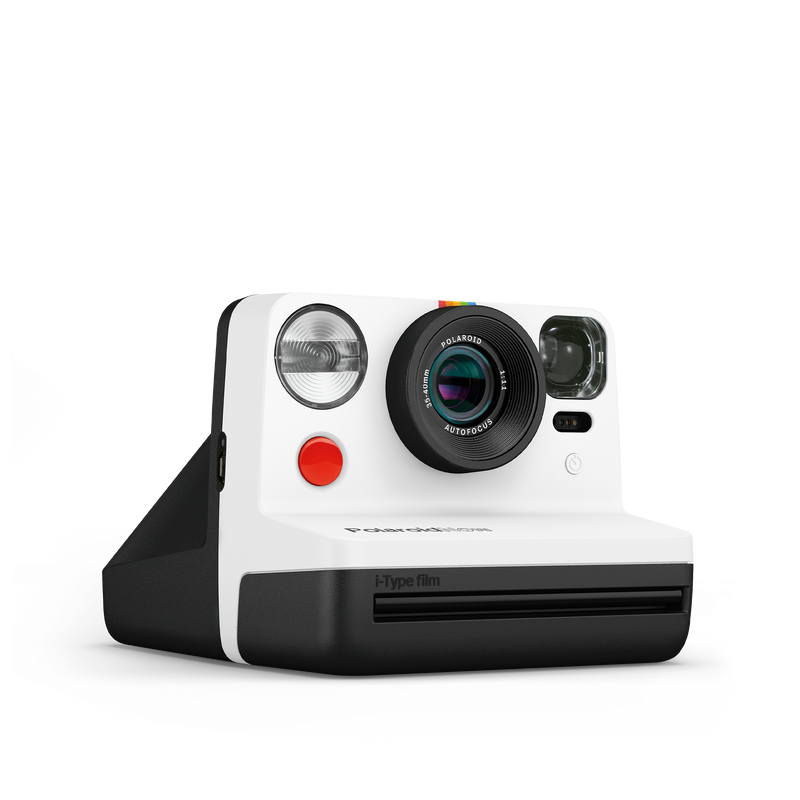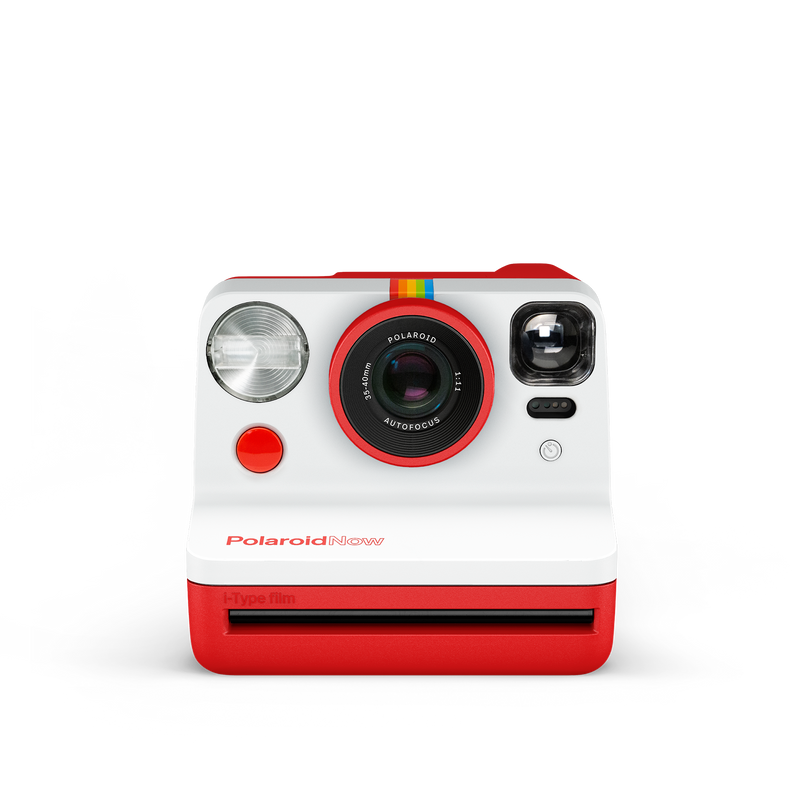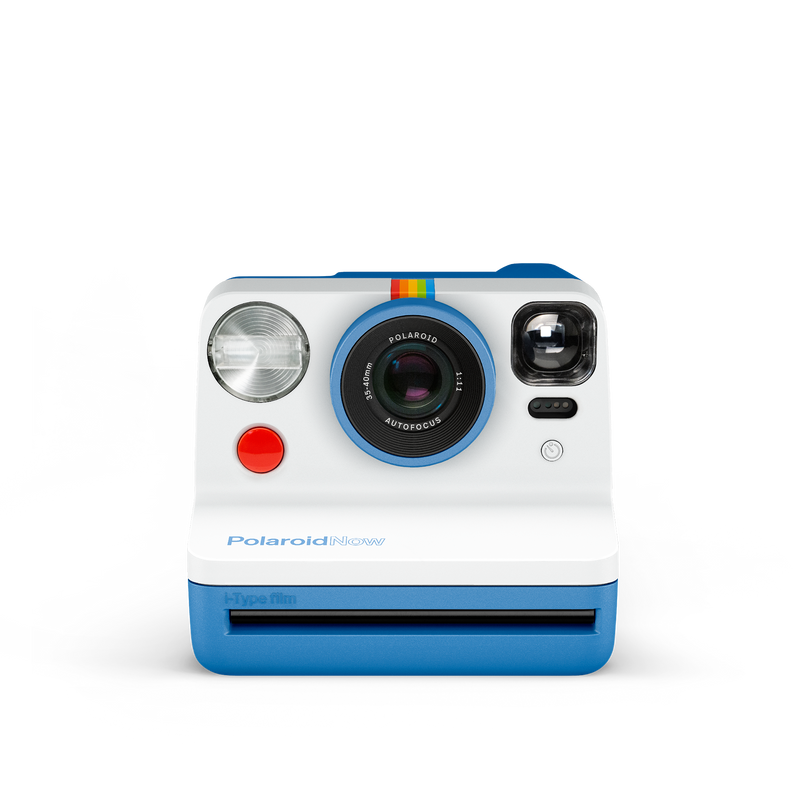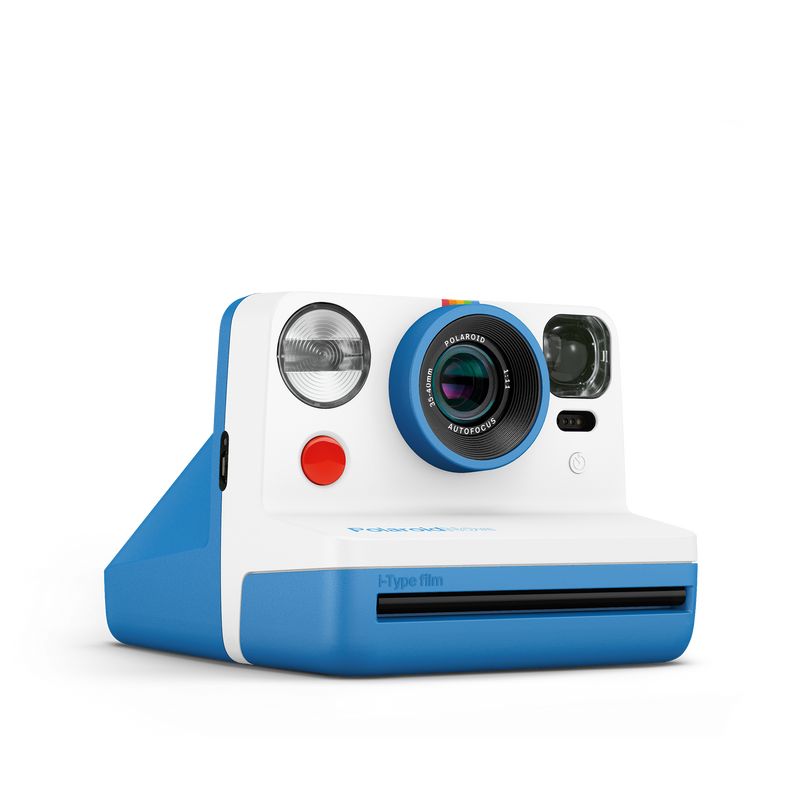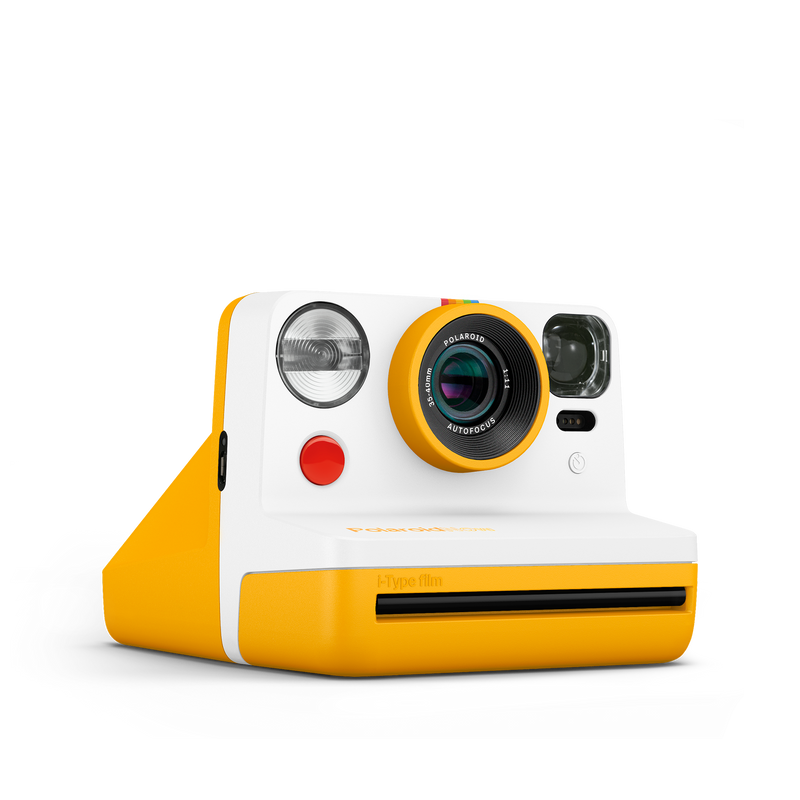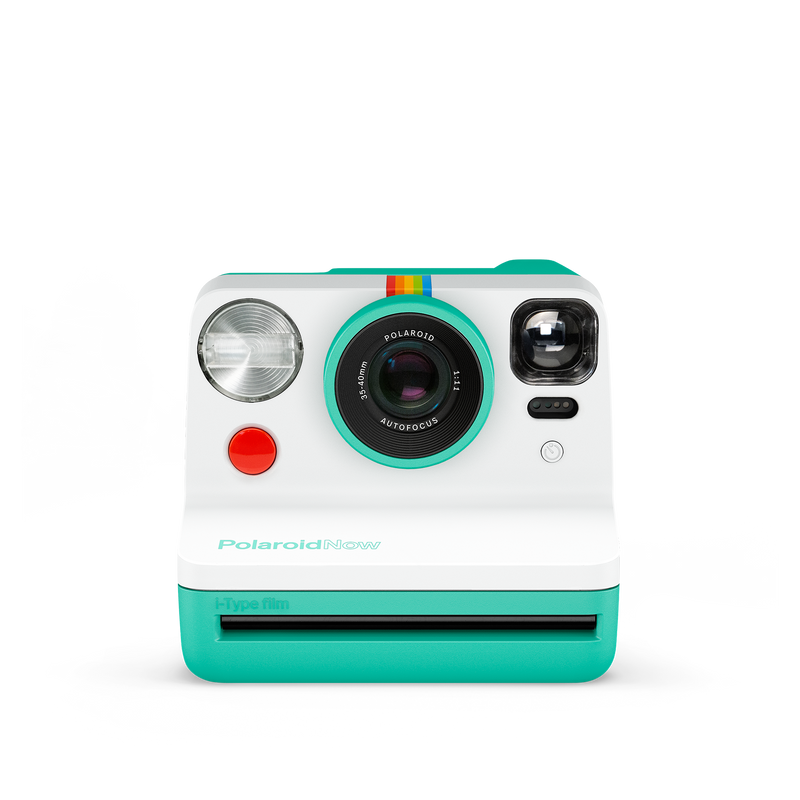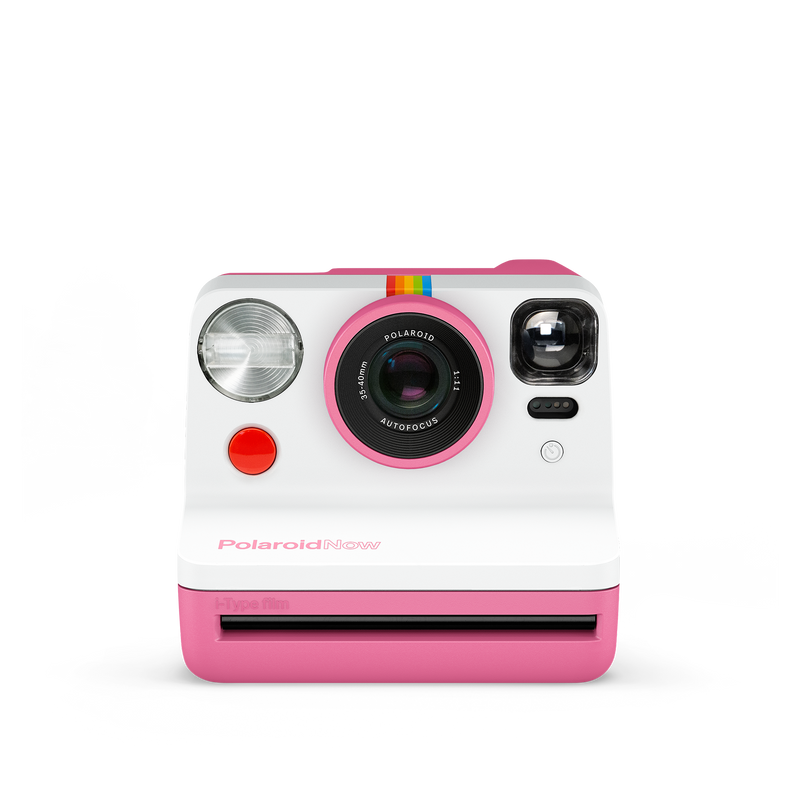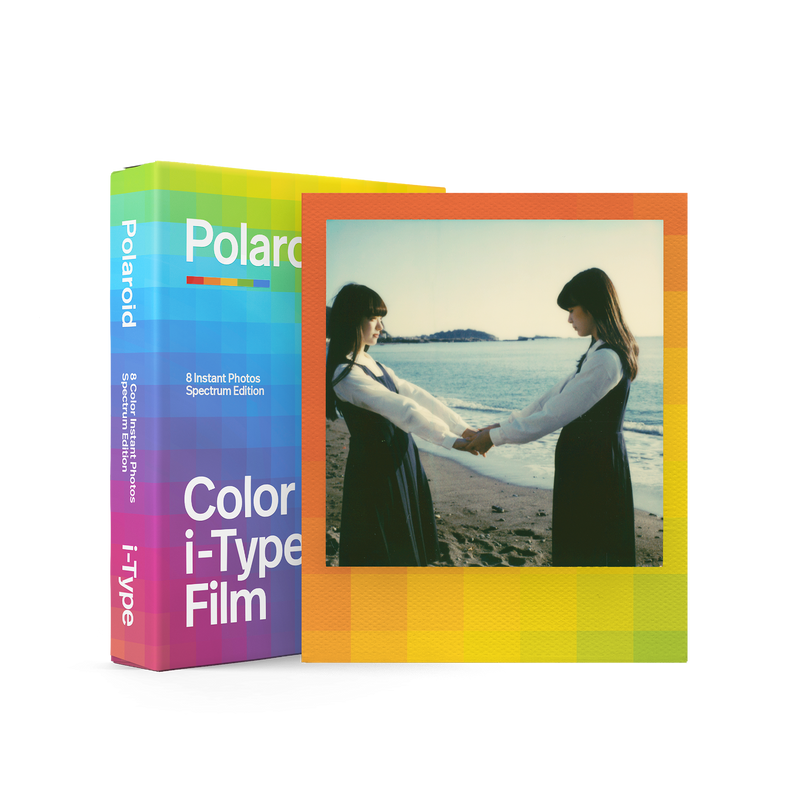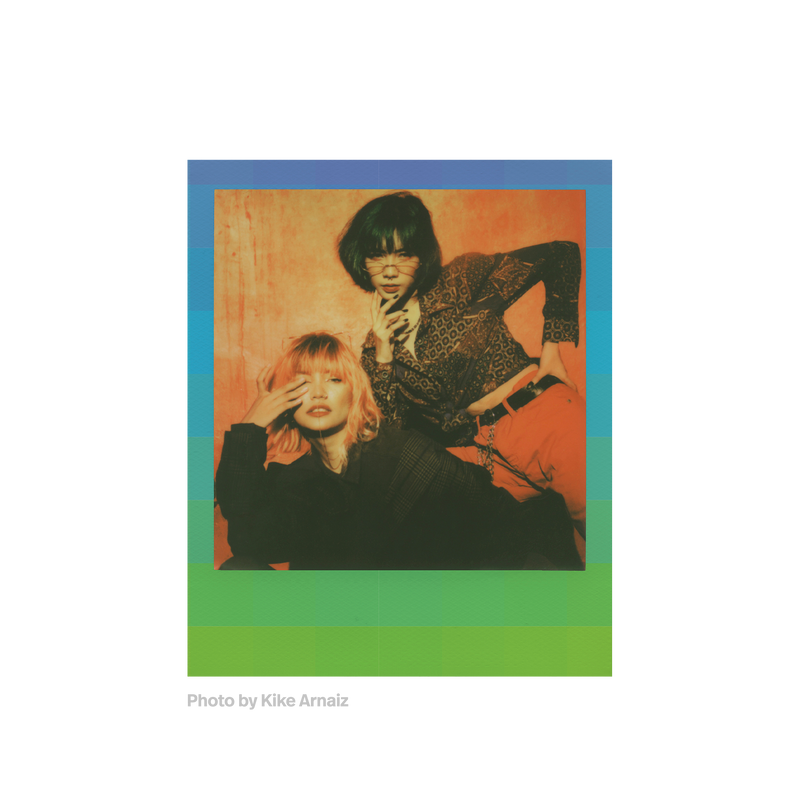 Translation missing: en.Behind the Polaroid Now
Translation missing: en.Point, shoot, and keep: it's that simple with the Polaroid Now. This series is an evolution of the original Polaroid OneStep cameras from the '70s that made photography effortless for everyone. The Now takes that simplicity and adds greater creative control, clean design, and vibrant color to make it more than a moment maker — but a life accessory
Autofocus 2-lens system
Capture your sharpest memories yet. The Polaroid Now chooses the best lens for the shot while you stay focused on the action.
Built-in double exposure
Get two frames in the one Polaroid photograph. Dreamy, artistic, and ready to add some drama to your photography.
Self-timer
Make the moment your own with the self-timer. Tap the timer for an extra 9 seconds to get in the frame.
Accurate Flash
A more human-friendly flash to make everyone look like they should.
Rechargeable battery
Be ready for every moment with a built-in rechargeable battery and USB charging cable.
Translation missing: en.Includes film
Translation missing: en.Bust out color all day, all night with Spectrum Edition's chunky rainbow gradient and the glossy shades of Metallic Nights. Groovy
Technical Specifications
Translation missing: en.Polaroid Now Ultra Color Set - Mint contents:<br>1x Polaroid Now camera in mint<br>+ 1x Color i‑Type Film Double Pack ‑ Metallic Nights Edition<br>+ 1x Color i‑Type Film ‑ Spectrum Edition<br><br><b>Camera:</b><br>Dimensions: 3.7 × 4.4 × 5.9 in (94 x 112.2 x 150.2 mm)<br>Weight: 0.95 lbs (434 grams) (without film pack)<br>Battery: High performance lithium-ion battery (750mAh), rechargeable via USB<br>Outer shell: Polycarbonate + ABS plastics<br>Lenses: Optical grade Polycarbonate and Acrylic lenses, coated<br>Shutter system: Custom design, using precision step motor for shutter<br>Autofocus system via 2 fixed focus zones 0.55m-1.3m, 0.6m-infinity<br>Focal length<br>Close-up (lens 1) 94.96 mm<br>Distance (lens 2) 102.35 mm<br>Field of view<br>41 degrees vertical, 40 degrees horizontal<br>Flash system<br>Vacuum discharge tube storage<br>Neck Strap and USB charging cable included<br><br><br><b>Film:</b><br>1x Color i‑Type Film Double Pack ‑ Metallic Nights Edition (Color metallic frames)<br>+ 1x Color i‑Type Film ‑ Spectrum Edition (Color spectrum frames)<br>24 instant photos<br>Battery-free<br>Format: 4.2 x 3.5 in (107 mm x 88 mm)<br>Image area: 3.1 x 3.1 in (79 mm x 79 mm)<br>Development time: 10-15 minutes<br>Not compatible with vintage Polaroid cameras